State Farm® Insurance Agent
Julian Coates
7801 Old Branch Avenue Suite 407
Clinton, MD 20735-1644
Would you like to create a personalized quote?
= 768) ? true : false" >
Insurance Products Offered
Auto, Homeowners, Condo, Renters, Personal Articles, Business, Life, Health
= 768) ? true : false" >
Office Hours
Mon - Fri 9 to 5
Evenings by Appointment
Weekends by Appointment
= 768) ? true : false" >
Simple Insights®
What's at stake if you're caught drunk driving? A lot. These tips help you avoid the dangers of drinking and driving.
Having an electronic proof of insurance, also known as a digital ID card, makes 24/7 access to all your insurance information simple.
When moving state to state there are considerations, such as climate and driving differences.
View More Articles
Derrick Malloy
Multiple Line Representative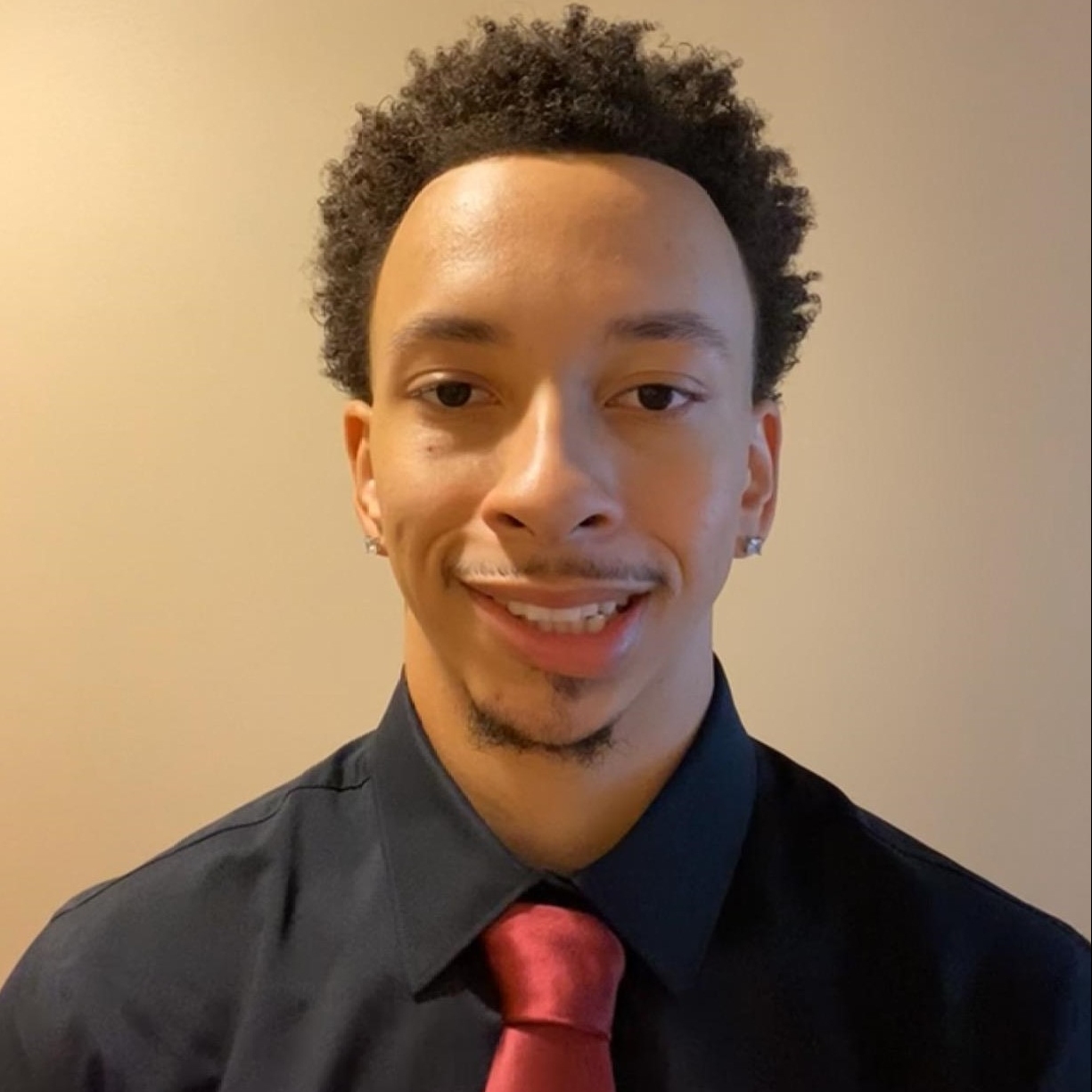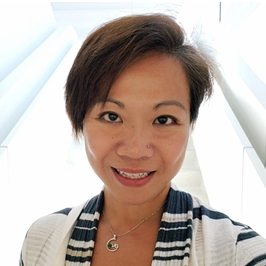 Mandy Law
Customer Relations Representative
Available Positions
Please Note: This opportunity is about potential employment with an independent contractor agent who solicits applications for State Farm products and services, and does NOT result in employment with any of the State Farm Insurance Companies. The employment selection decision , terms and conditions of employment (such as compensation and benefits) are all determined solely by the independent contractor agent.